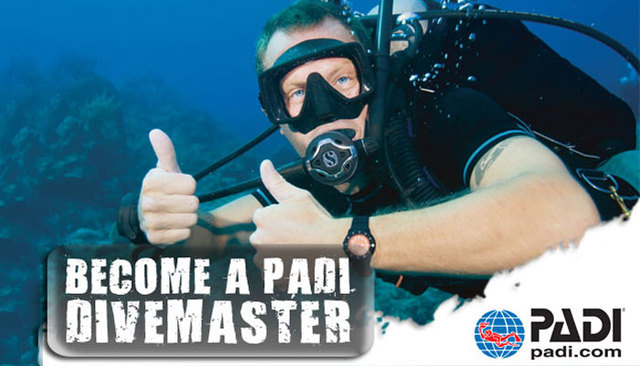 Scuba Guru

Address: 25 South Ave #2 Fanwood, NJ 07023
Phone: 9083798220
Email: michael@scubaguru.org
Website: www.scubaguru.org

Scuba Guru is a scuba diving school in NJ providing PADI certifications, scuba diving lessons and scuba diving events in New Jersey. We are deliberately different.
Comments
Add Comment
Please login to add comments!